What does your body need?
Schedule Today for $10
Off Our Current Special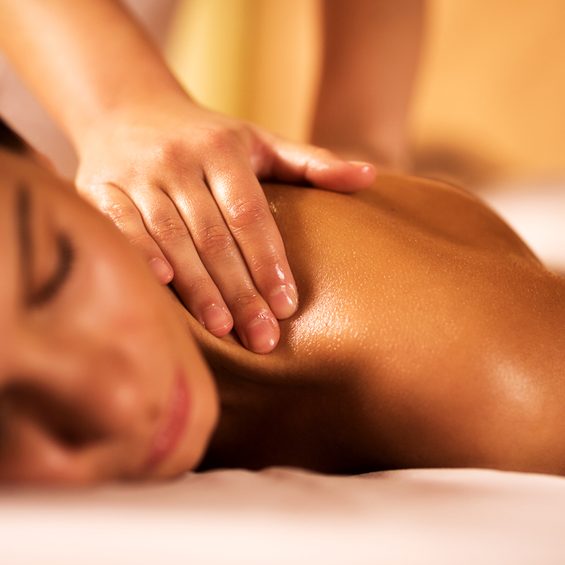 75 Minute Deep Tissue Massage
It's important to take care of your body, both physically and mentally. Relax and reap all the benefits with our 75 minute message. The art of massage therapy has been used for thousands of years, and is paramount to acquiring a sound body and mind. We are driven to give you the best massage of your life, and to give you the gift of health and well-being.
But what benefits do you get from our 75 minute massage? Turns out, quite a lot. Our massages deliver exactly what you need:
Decreased pain & muscle soreness

Prevents disease & injury

Improves posture

Improves blood flow circulation

Lowers blood pressure

Improves range of motion

Reduces stress & manages anxiety

Stimulates an endorphin response

Assists in muscle recovery
90 min / 2 Hour Deep Tissue
For patients in need of that additional time to heal, our 90 minute program we provide will give your body a healing-chance. Relieve those particular ornery knots and give your body the chance to heal in a natural fashion.
Relaxing Couples Massage
Reap the benefits of our luxury massages by bringing along your best friend or significant other. Enjoying the relaxation together, or talk amongst yourselves while healing your body and relieving stress.
Unique Prenatal Massage
You may be wondering if your pregnancy can disrupt your massage? Not with our trained massage therapists that specialize in prenatal message therapy. Pregnancy is rough, let our specialists ease the process with care and expertise.
Reflexology Services
Reflexology practices the art of healing the body by manipulation of our most important, forgotten, and abused appendage: our feet. Find out the vast healing and relaxation powers of Reflexology with our trained specialists.
Licensed, Certified Therapist. Quality Massages.
Book Online To Schedule Your Reviving Experience!