Treat your mind and body to a reviving experience at Quality Massage Now. "You're only as good as you feel" so rejuvenate yourself to one of our many massage services.
We're open Sundays & Holidays for your convenience!
Refresh & Revive with Our Unique Services: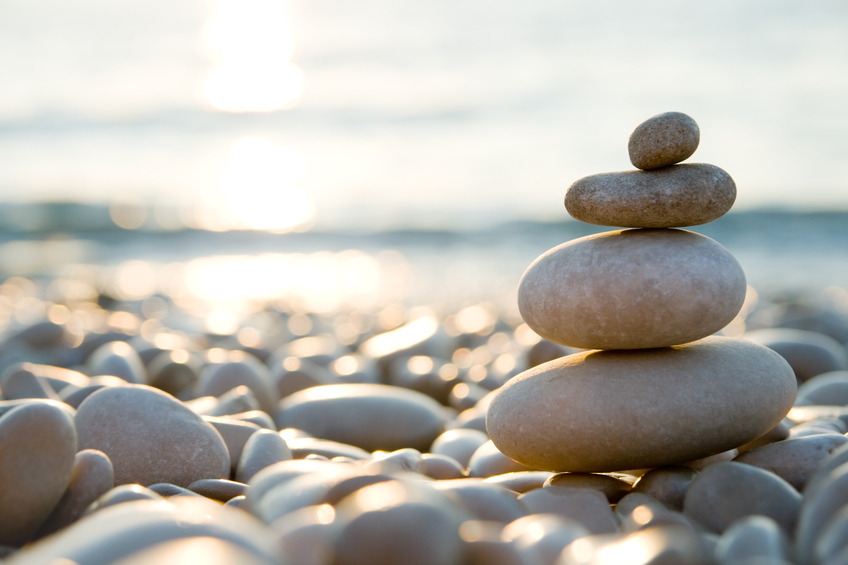 Treat Stress, Refresh Muscles, and Improve Circulation
Treat your mind and body to a reviving experience
We always promise to give you our full attention for the complete time allotted. If we need to go over a few minutes - then we do at no additional charge. We want to make sure you get the most out of each session you purchase!
Feature a Massage Chair at your next work convention, getaway or event
I'll bring the massage to you ~ no need to disrobe!
The best gift you can give anyone is a relaxing massage! The massage chair is designed to allow a therapist easy access to the head, shoulders, arms, hands, and back of the recipient.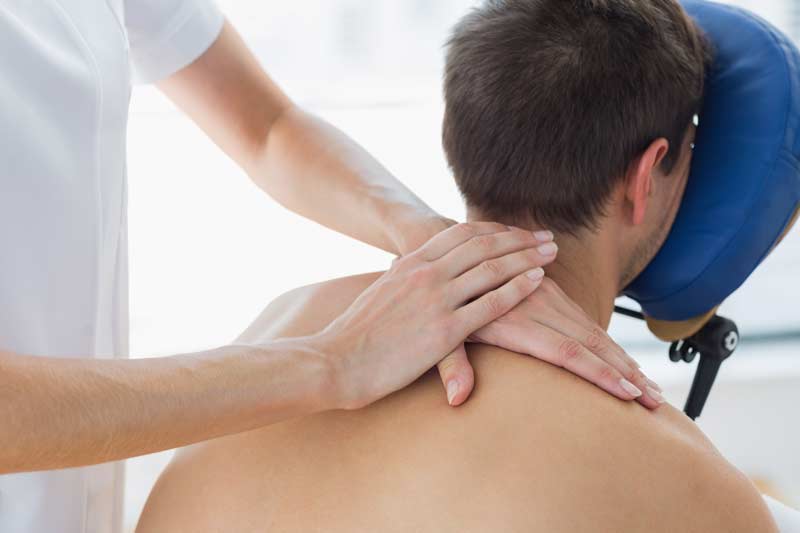 Licensed, Certified Therapist. Quality Massages.
Book Online To Schedule Your Reviving Experience!