Experience

the Massage Renewal

You Deserve

Get $10 off

Current Promotion

Treat your mind and body to a reviving experience at Quality Massage Now. "You're only as good as you feel" so rejuvenate yourself to one of our many massage services.
We're open Sundays & Holidays for your convenience!

Refresh & Revive with Our Unique Services:

Prenatal Massage
Spend 75 minutes in our brand new sheets, bolsters and body pillows.
Reflexology
Work the energy blockages throughout the entire body.
90 Minute Deep Tissue Massage
Receive a longer massage for a more affordable price.
Couples Massage
Receive your renewing experience with your loved one.
75 Minute Deep Tissue Massage
Receive a more thorough, renewing experience than ever before.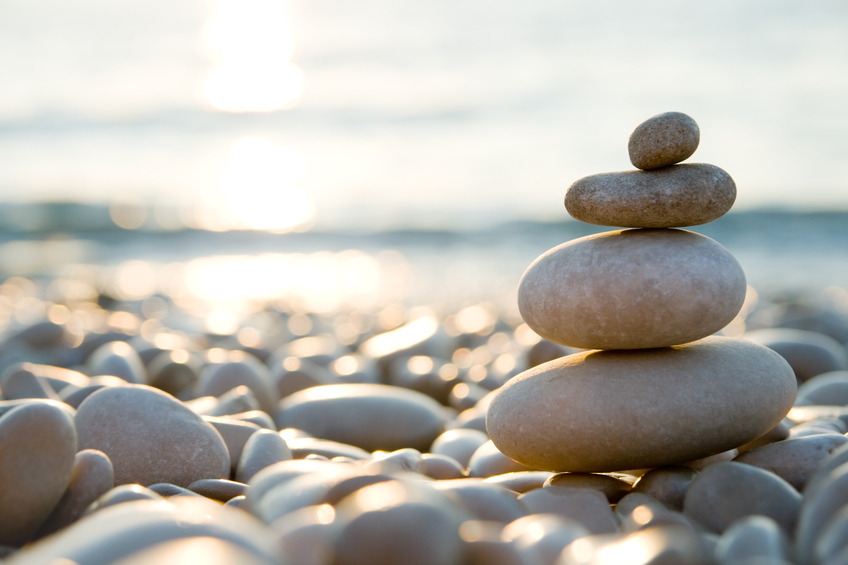 Treat Stress, Refresh Muscles, and Improve Circulation

Treat your mind and body to a reviving experience

We always promise to give you our full attention for the complete time allotted. If we need to go over a few minutes – then we do at no additional charge. We want to make sure you get the most out of each session you purchase!
Feature a Massage Chair at your next work convention, getaway or event

I'll bring the massage to you ~ no need to disrobe!

The best gift you can give anyone is a relaxing massage! The massage chair is designed to allow a therapist easy access to the head, shoulders, arms, hands, and back of the recipient.
What They're Saying About Us

Incredibly Relaxing And Comfortable Massage
"John makes you feel comfortable and gives an amazing massage. I highly recommend him. He uses pressure when needed and is gentle in sensitive areas. He was professional and his technique was great. John was friendly, personable, knowledgable, professional, and interested in what problems areas he should focus on.Another great factor is you can make appointments online!"
Excellent!
"I was in a lot of neck pain due to an old injury and I'm so thankful I found John! I've gotten many massages from different places and John is by far one of the best. His technique, as well as professionalism, was stellar. I would recommend him to anyone and will absolutely become a regular client! Not only did I walk out of there feeling relaxed and relieved of pain, but his prices are unbeatable as well!"
Fantastic Massage
"I have had NUMEROUS massages over many years with different styles. John is passionate about what he does, shares his thoughts, he has tremendous hands that identify areas in need as well as being careful in other areas. I definitely will return for another massage with John. His rates are so fair, you get a thorough experience without feeling rushed, & he actually wanted me to have an extended session at no charge. Even though I needed it, I couldn't stay . . . John sincerely wanted me to have a head to toe experience – he is remarkable."




Licensed, Certified Therapist. Quality Massages.

Book Online To Schedule Your Reviving Experience!